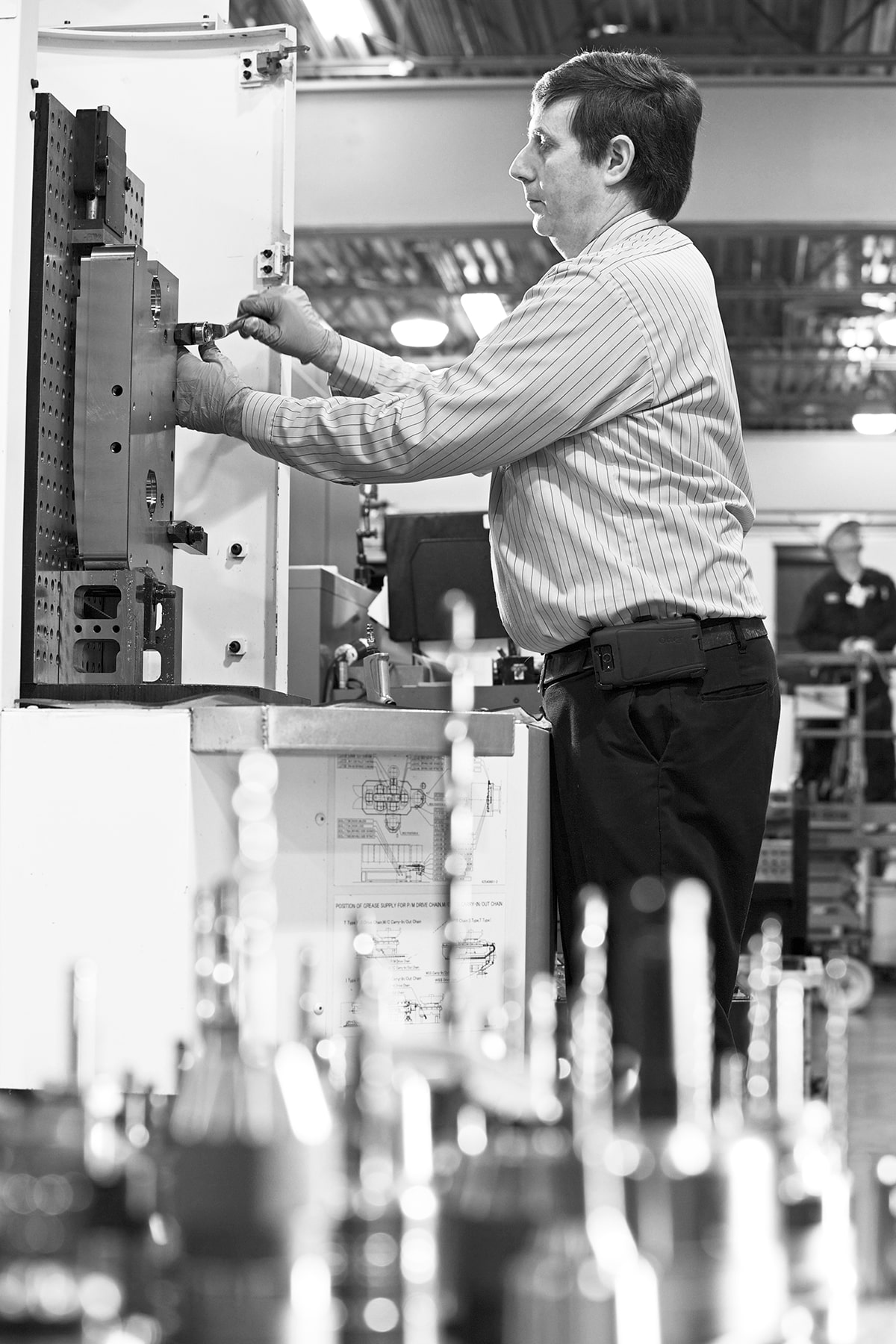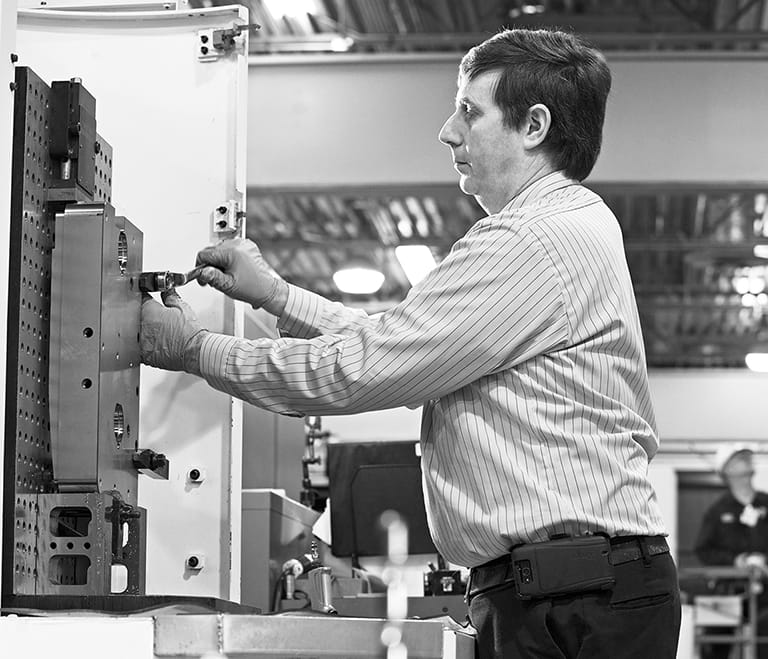 Precision

Mold Making

At Canon, we've been designing, making and using high-precision, high-volume injection molds for more than 30 years. Led by dedicated teams of engineers, Canon Virginia, Inc. uses the latest technology to deliver the quality needed to create world-class products for our customers.

Canon Virginia specializes in molds for complex parts, such as thin wall closures with living hinges, multi-cavity unscrewing molds and multiple styles of overmolded inserts. Delivering micron-level precision, cross-functional Canon Virginia production teams work to seamlessly tie together all steps in the manufacturing process and attain the ideal in mold design and production. The result? Successful production of tight-tolerance, highly cosmetic, multi-cavitation parts that benefit from innovative Canon Virginia solutions.
Tooled, Tested, Exceeding Challenges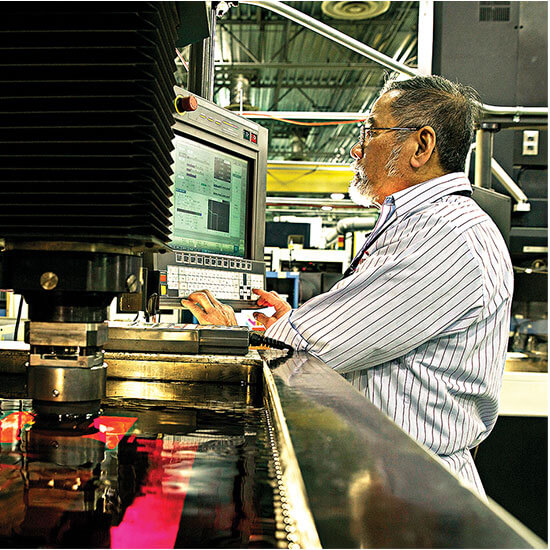 High Volume,
High Efficiency
Tackling the most demanding applications, Canon Virginia applies the latest technologies, designs and production capabilities to every precision mold project it undertakes. The goal at all times is to deliver a robust mold that meets your volume, achieves peak efficiency, and ensures reliability and durability.
Complex Parts,
Advanced Technologies
Production of ultra-precise molds requires the kind of commitment to innovation that keeps Canon Virginia a step ahead of ever-changing demands. While we continually utilize the latest technologies to attain success in even the most challenging applications, Canon Virginia draws heavily on decades of experience and technical expertise to bring projects home on budget and on time.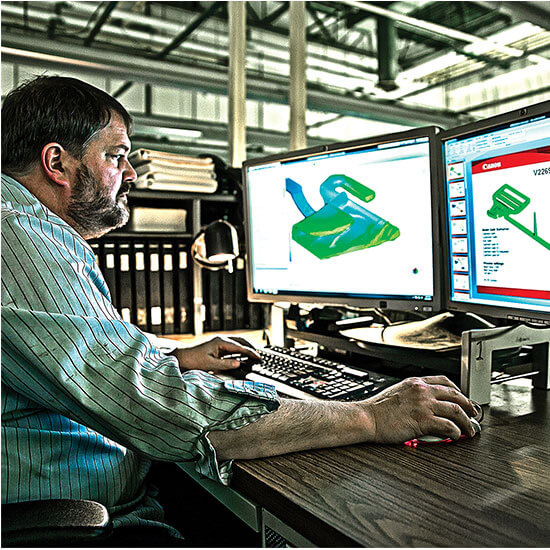 Committed to Quality
Manufacturing quality products means following rigorous standards at every stage of the mold-making process. Bringing together dedicated engineers and a unique tool library, Canon Virginia uses laser confirmation for all high-speed machining centers. The result is higher production efficiency with cutting-edge measurement technology ensuring high precision.
Canon Virginia is ISO 9001, 14001 & 13485 certified and EAR/ITAR compliant.
Experience, Resources, Expertise
For more than three decades, Canon Virginia has been driven to attain the ideal in metal mold design and production.
Using various analytic software packages, Canon Virginia views designs from a multitude of perspectives, including:
Gate scenarios
Heat transfer
Deformation
Strength
Mechanical function
Our team members make the difference. Which is why, at Canon Virginia, we continually challenge ourselves to exceed expectations with a goal that extends from our most skilled craftsmen to our newest members, who are developed internally through our state-certified apprenticeship programs.
The right choice for the most challenging projects – Talk to us
Canon Virginia thrives on a challenge. That's why, when you bring us your biggest puzzles, we'll use our broad experience to put all the pieces together.
Complex mechanisms
Conformal cooling
Long-life molds
In-mold assembly
High-cavitation molds
Class 101+
Two-shot molds
Stack molds