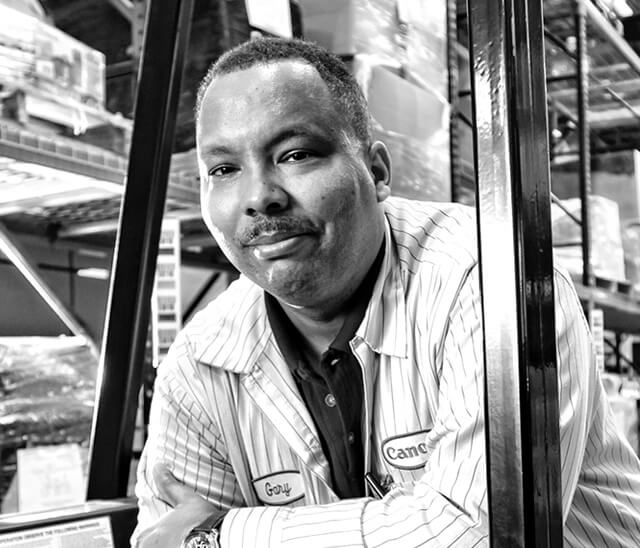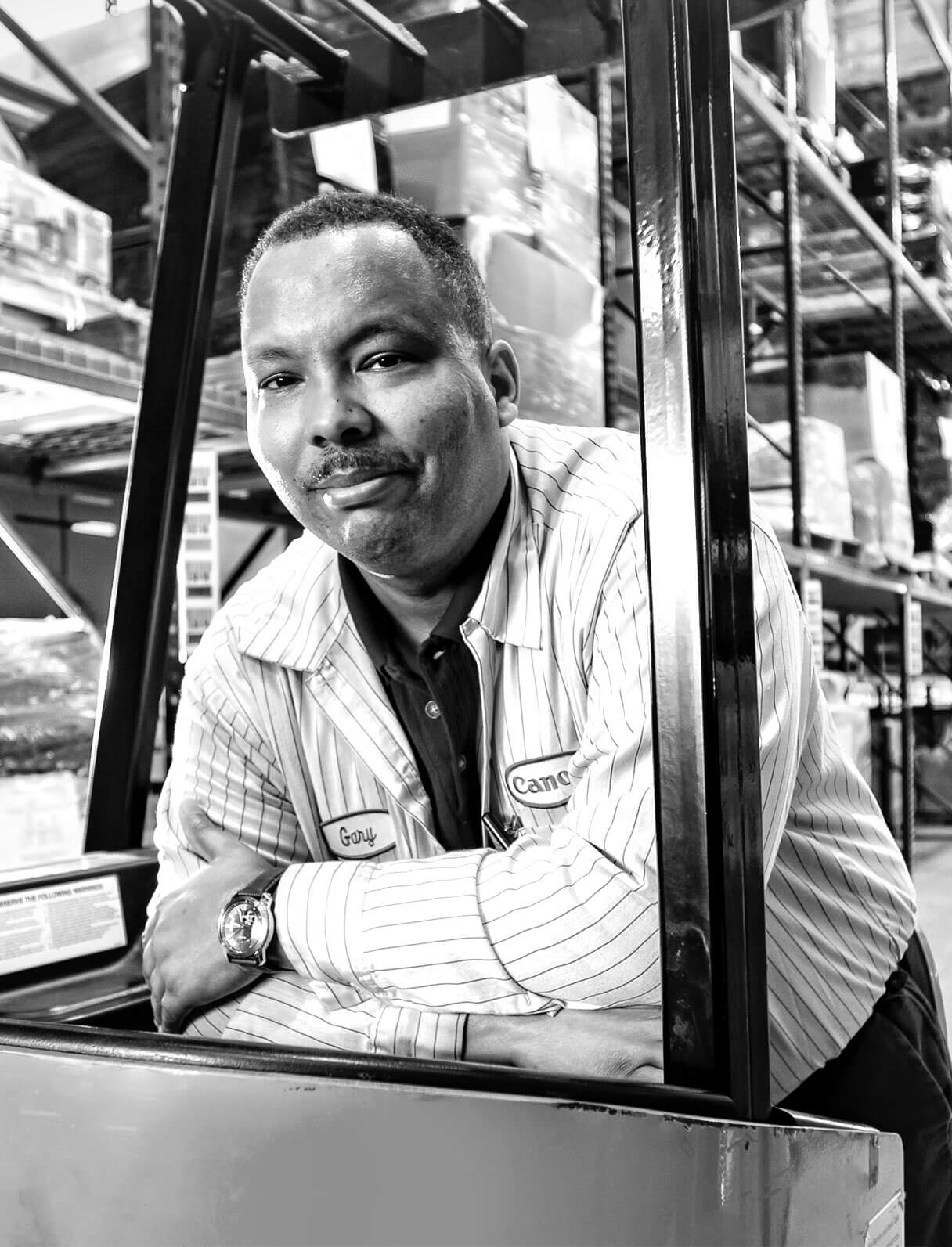 About Us
We're Canon Virginia, Inc. For 30 years we have excelled as the Americas' manufacturing center for Canon products. Today, that excellence is available to customers outside the Canon family. Which means that now, with Canon Virginia as a custom manufacturing partner, you have full access to the established manufacturing resources of one of the world's most successful brands.
Our commitment to manufacturing excellence means Canon Virginia is always updating design and production processes while investing in the latest equipment—all to meet the needs of your most demanding projects.
A Proven
Approach.
An Experienced
Partner.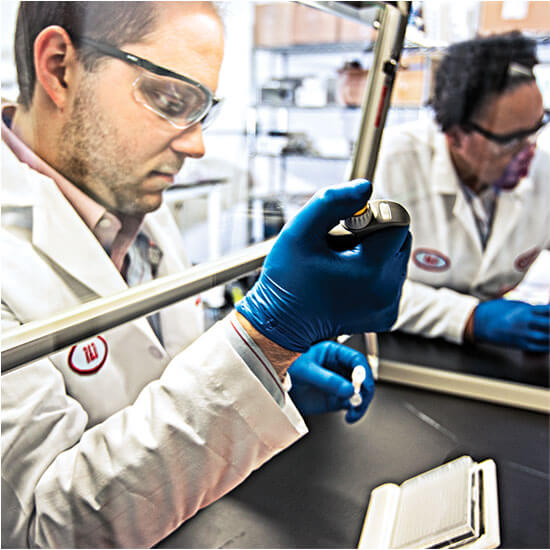 A Corporate Philosophy: Kyosei
In the spirit of Canon Inc., our parent company, the people of Canon Virginia work to harmonize our environmental commitment with economic interests. This balance, we believe, is essential to sustain prosperity for future generations.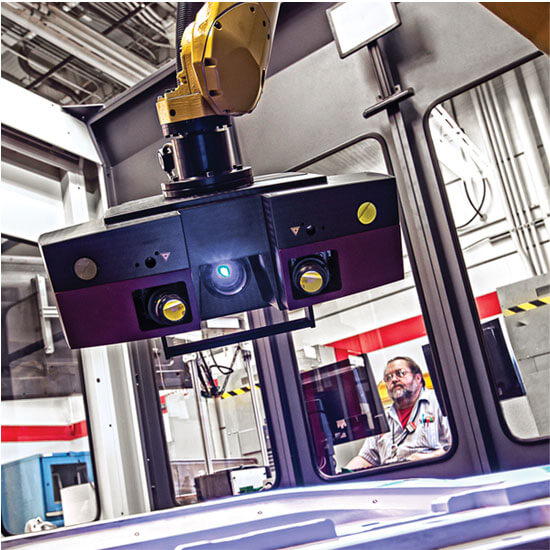 Quality, Above All
Quality is a consistent demand. Canon Virginia responds with rigorous quality standards at every stage of every project.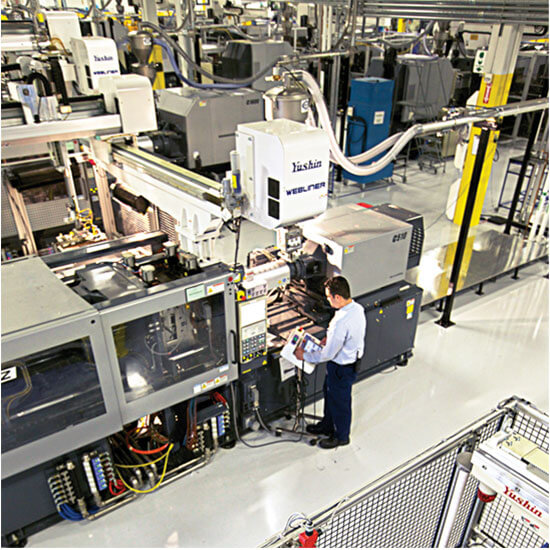 State-of-the-Art Manufacturing
Consistent focus on manufacturing processes, equipment and design issues lead to product and process improvement.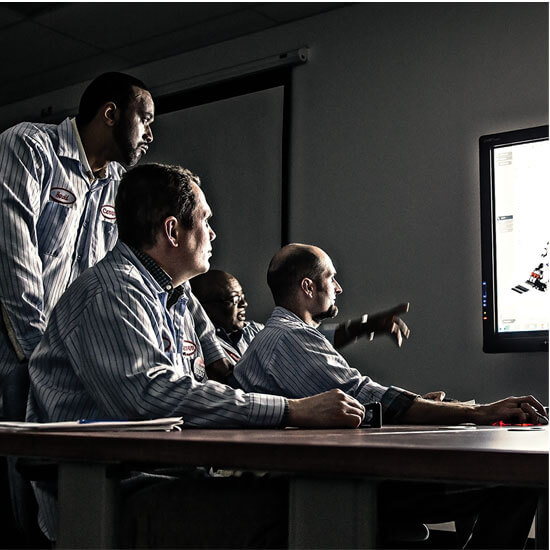 Customer Focused
Canon Virginia offers individually tailored solutions to meet specific customer needs. Cross-functional teams comprised of engineering and supply chain experts focus on continuous improvement and cost management.
The Numbers Speak
$850 Million
Capital Investment
5
Facilities
2 Million
Total Square Feet
of Floor Space
30,000
Square Feet Dedicated
to Medical Device
Manufacturing
2,000
Dedicated
Employees