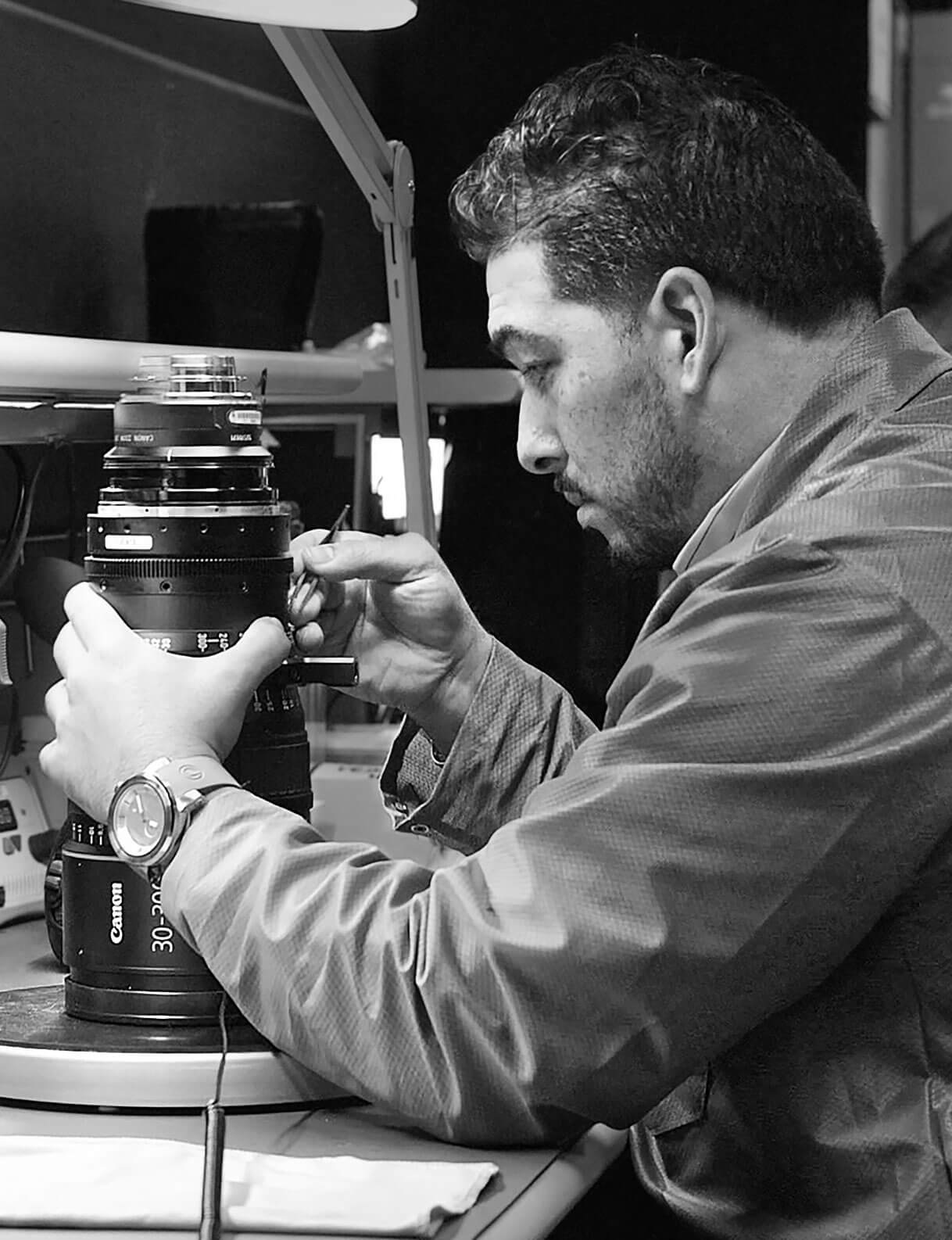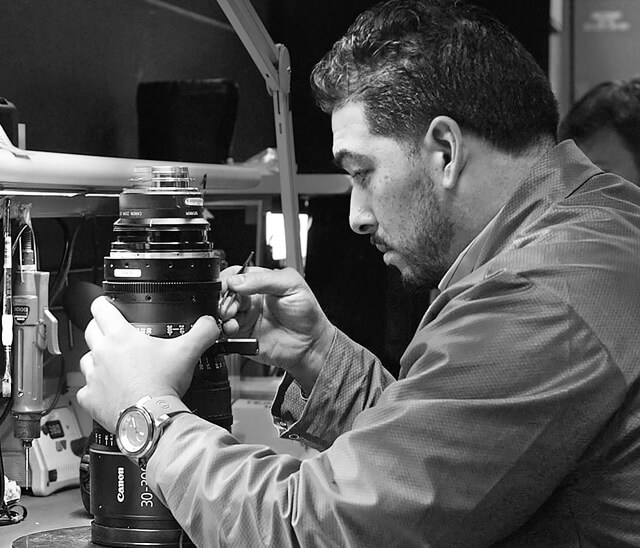 Aftermarket

Services

Integral to your company's success – environmentally responsible activities such as aftermarket services can help distinguish you from competitors, enhance customer loyalty and help protect brand equity. At Canon Virginia, Inc., not only do we have systems that reduce material consumption through the use of recycled content, but our experience in reverse manufacturing can help maximize the recovery value of product returns as well.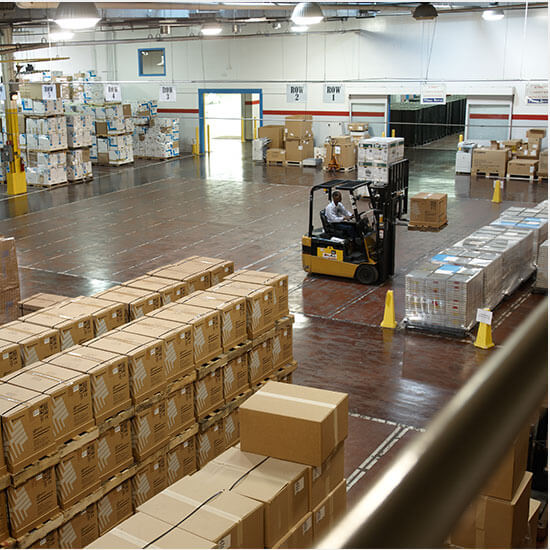 Returns Processing
Canon Virginia can coordinate and execute the return product receiving and inspection, credit authorization and issuance, failure analysis reporting and determination of the best disposition process for various products.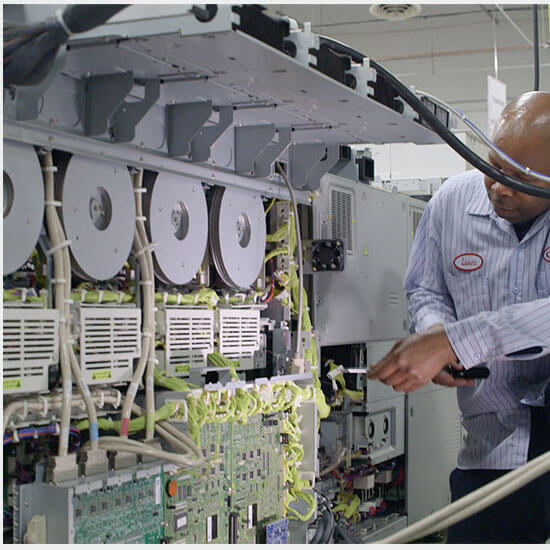 Refurbishment and Remanufacture
By leveraging our extensive refurbishing and remanufacturing capabilities and experience, Canon Virginia can improve product availability and promote value recovery. We create custom programs for various parts and products that meet the individual requirements of each customer.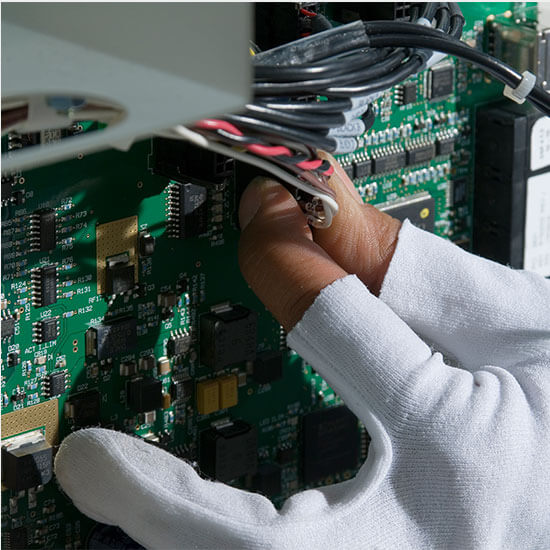 Warranty Repair
Whether it's a Product Exchange Program, End User/Depot Repair Program or Field Replacement Unit (FRU), Canon Virginia can manage your warranty returns, improving customer satisfaction and maintaining loyalty. Depending on the product, we can provide refurbished or new replacement units.
Recycling and e-Waste Management
At the end of certain products' life cycles, our recycling process can receive and sort, disassemble, harvest parts and recycle into proper waste streams. Based on your needs, we can ensure the proper completion of the Certificate of Destruction.
R2 Standard Certification
In addition to our ISO 14001 certification and commitment to creating zero landfill waste, Canon Virginia was the first OEM to achieve certification to meet the Responsible Recycling Practices for Electronics Recyclers (R2) Standard.
Responsible Policies that Boost Productivity – Talk to us
Contact Canon Virginia today to learn how our experience turning recycled plastics and other materials into new products can help your company realize the benefits of an advanced, more eco-friendly, manufacturing or aftermarket program.
Recycled Black Toner
Recycled Black Toner is a product made from post-consumer toner and plastics; recycled from various printers, copier toner cartridges, and toner containers. This Eco-friendly material is inexpensive and can be used in a variety of applications including: Filler material for various applications, plastic lumber and used in asphalt. Samples are available in North America and Asia. For more information about this product contact a sales person at sales@cvi.canon.com.
The Proven Value of Refurbish, Reuse and Recycle